Days 122-128 : 366 Day Project
"Magic is everywhere, explore & be amazed everyday!"
"Daughters"
Day 122 – (01 May 2016)
On this day 30 years ago I was blessed with the best gift EVER…my gorgeous daughter… Kaleah
A Daughter is just a little girl who grows up to be your best friend.
A daughter is a miracle that never ceases to be miraculous.
Her Smile makes me smile. Her laugh is infectious. Her heart is pure and true. Above all I love that she is my daughter.
When I tell her I Love her I don't say it out of habit or to make conversation. I say it to remind you that YOU are the Best Thing that ever happened to me.
"Dreamer of Peace" 
Day 123 (2 May 2016)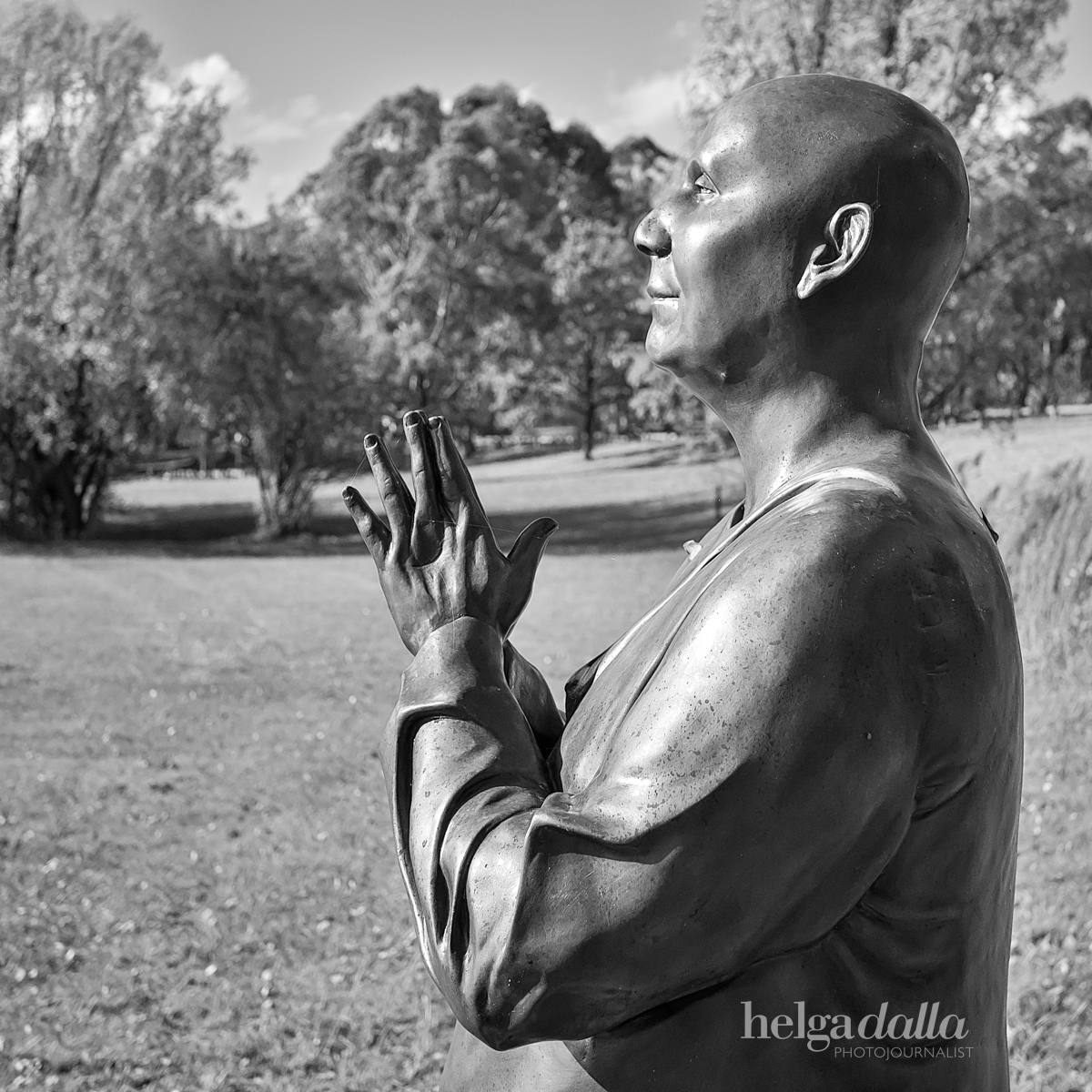 Dreamer of Peace – statue of Peace Run founder Sri Chinmoy in a park in Yarralumla Bay on the shores of Lake Burley Griffin, Canberra, ACT
Be inspired by Sri Chinmoy the Spiritual Master, Poet, Musician, Athlete and more…
Sri Chinmoy is a glowing example of the boundless potential of the human spirit. Poet, composer, musician, artist, humanitarian, athlete and spiritual teacher, his life and works have inspired millions around the globe…
"There shall come a time when this world of ours will be flooded with peace. Who is going to bring about that radical change? It will be you: you and your sisters and brothers, who are an extension of your reality-existence. You and your oneness-heart will spread peace throughout the length and breadth of the world." ~ Sri Chinmoy
"5twigs"
Day 124 (3 May 2016)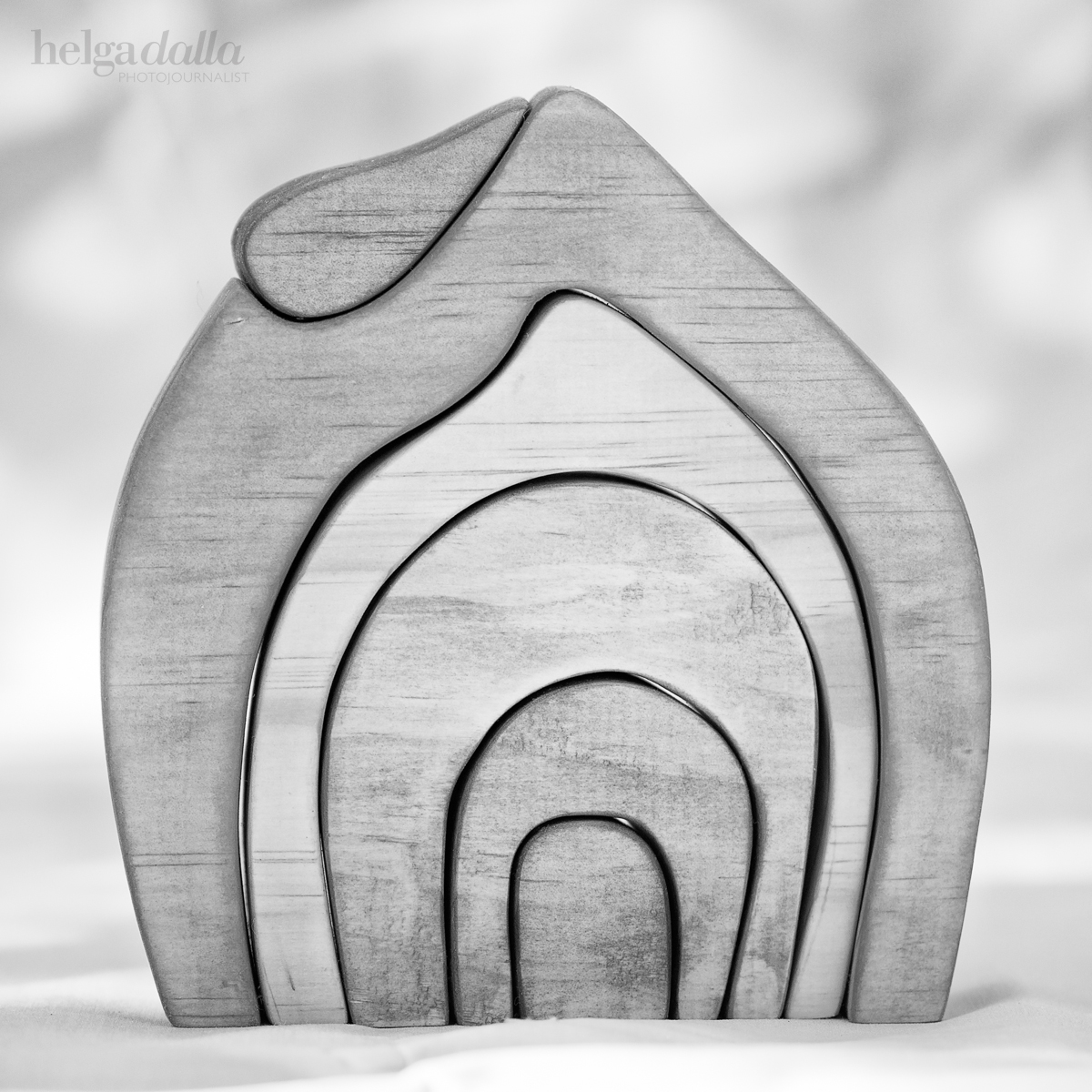 5twigs Waldof – Steiner inspired homemade crafts by my very talented daughter Kaleah. Todays photo is a 6 piece pine stacking gnomes house puzzle painted in rainbow colours and finished with beeswax. Measures 15cm high x 14.5 cm at it widest. This is just one of the many wonderful creations handmade with love by Kaleah.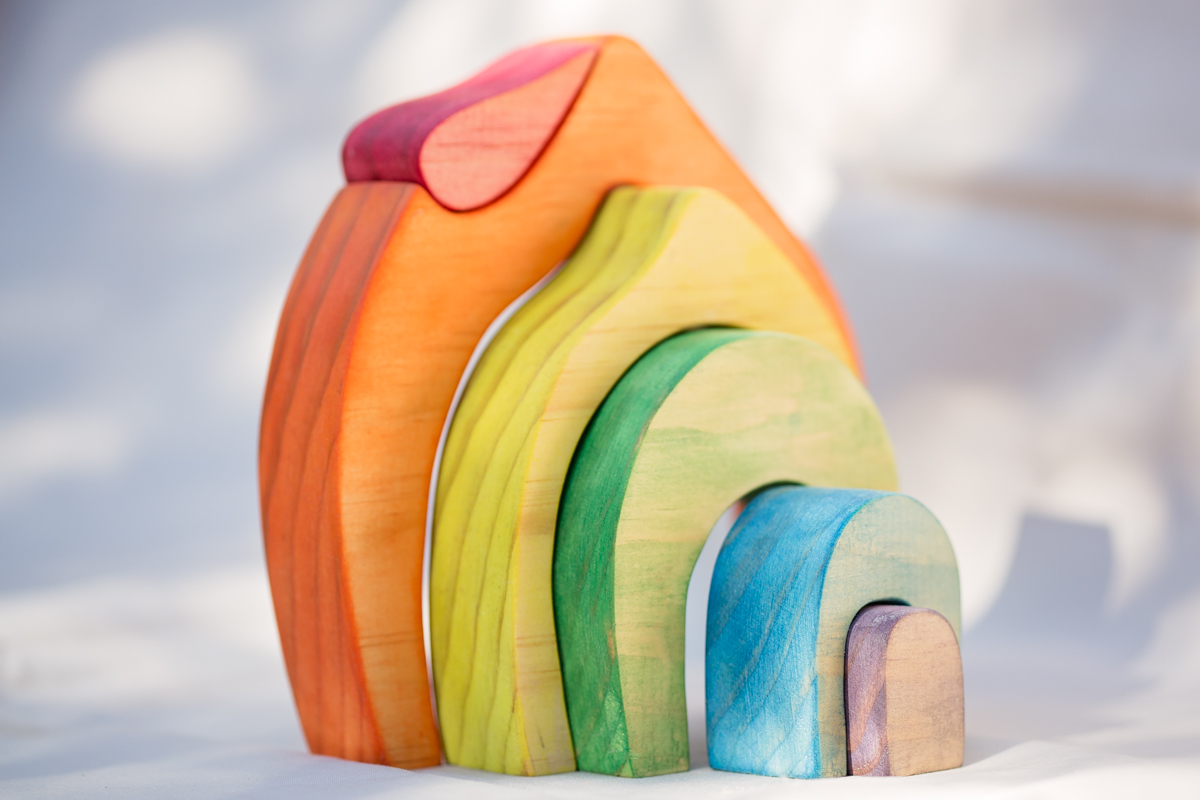 "Welcome to 5twigs. 

I've always loved crafting and have always made simple things for my family and myself. I had never thought of making toys until my first child started at the local Steiner kindergarten and I fell in love with their beautiful classrooms. The beauty of the toys is what got me. 

It was then that I went on a mission to replace as many of the plastic, licensed, noisy toys with beautiful, simple, mumma made toys… and so here a few years later, sharing toys that have been tested and enjoyed by my 5 children and all individually handcrafted and made with love by me.


I love natural materials, especially wood, rainbows, recycling and keeping things simple.

 Please have a look around and don't hesitate to contact me with custom orders. I'll try my best to replicate what you have in mind.

 Have a look around any questions contact me." Kaleah Pesenhofer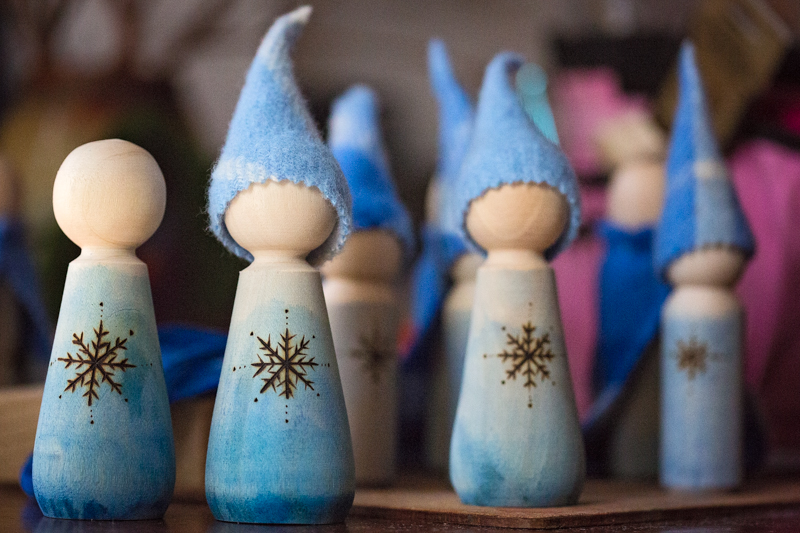 "Paddle Plant Flower"
Day 125 (4 May 2016)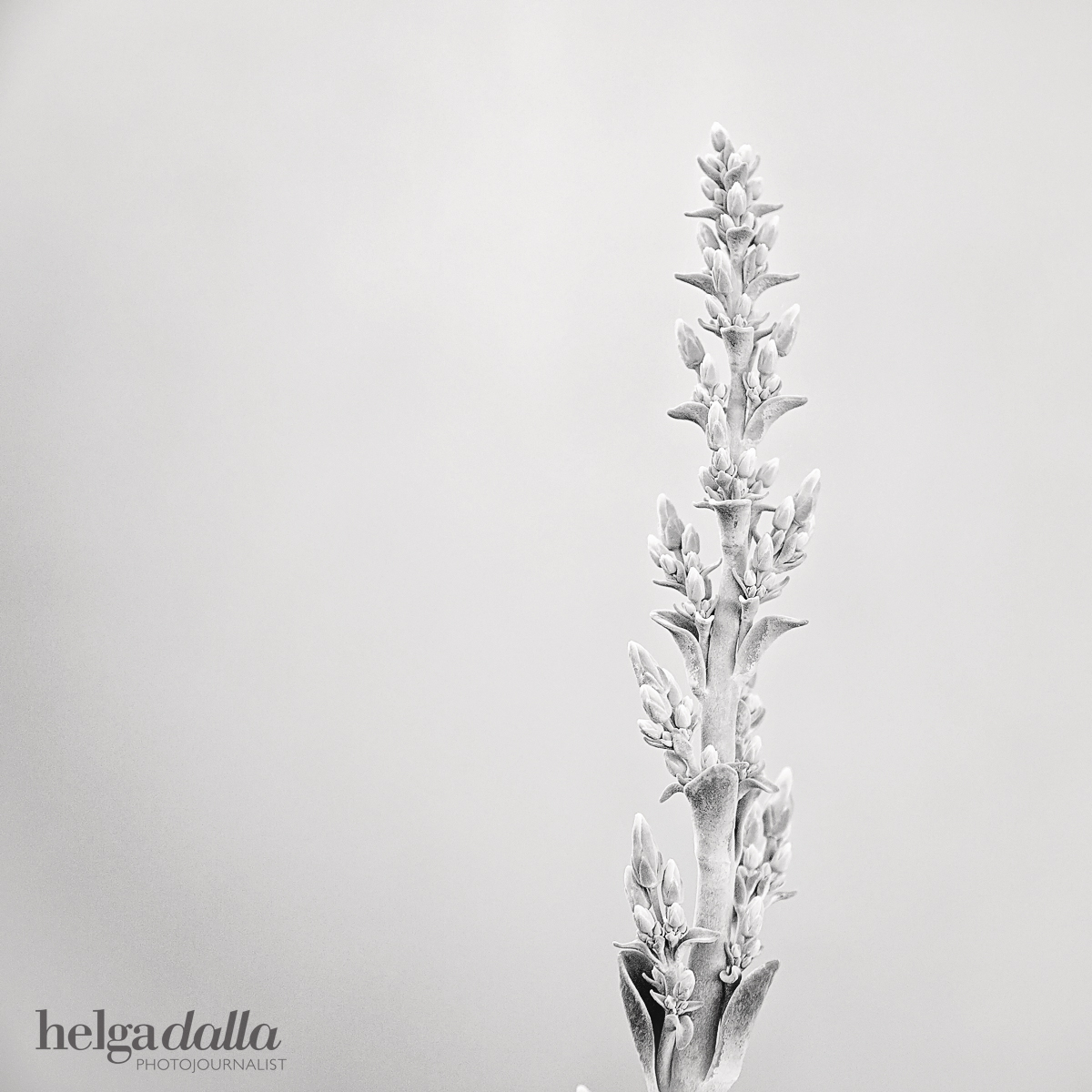 How unusual is this flower. It belongs to a succulent plant with the botanical name of Kalanchoe thyrsiflora, also know more commonly as the Paddie Plant, Flapjacks or Desert Cabbage
Paddle Plant is an unusual-looking succulent that grows in a rosette of flat, round leaves.
The gray-green leaves grow to about 6 in (15 cm) long and will become tinged in red when exposed to sun. Mature plants may produce a spike of fragrant, yellow flowers in spring.
These South African succulents belong to the Crassulaceae family, an extremely varied group. 
"My Shadow"
Day 126 (5 May 2016)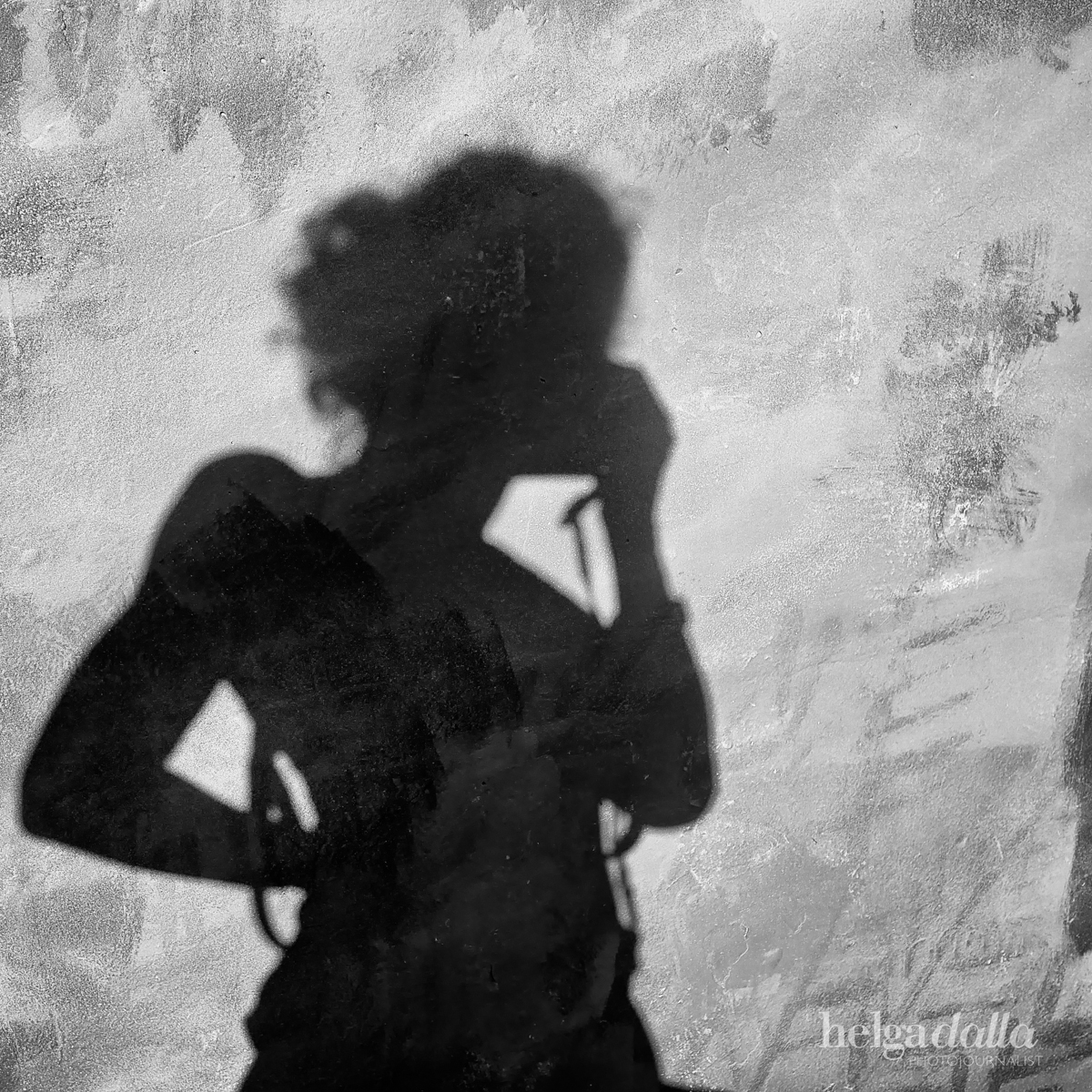 More shadows…this image is a 'selfie' taken of my shadow against the newly painted new artwork on Pt Cartright Reservoir – check out more details on Day 82 of my 366 Day Project.
"Light"
Day 127 (6 May 2016)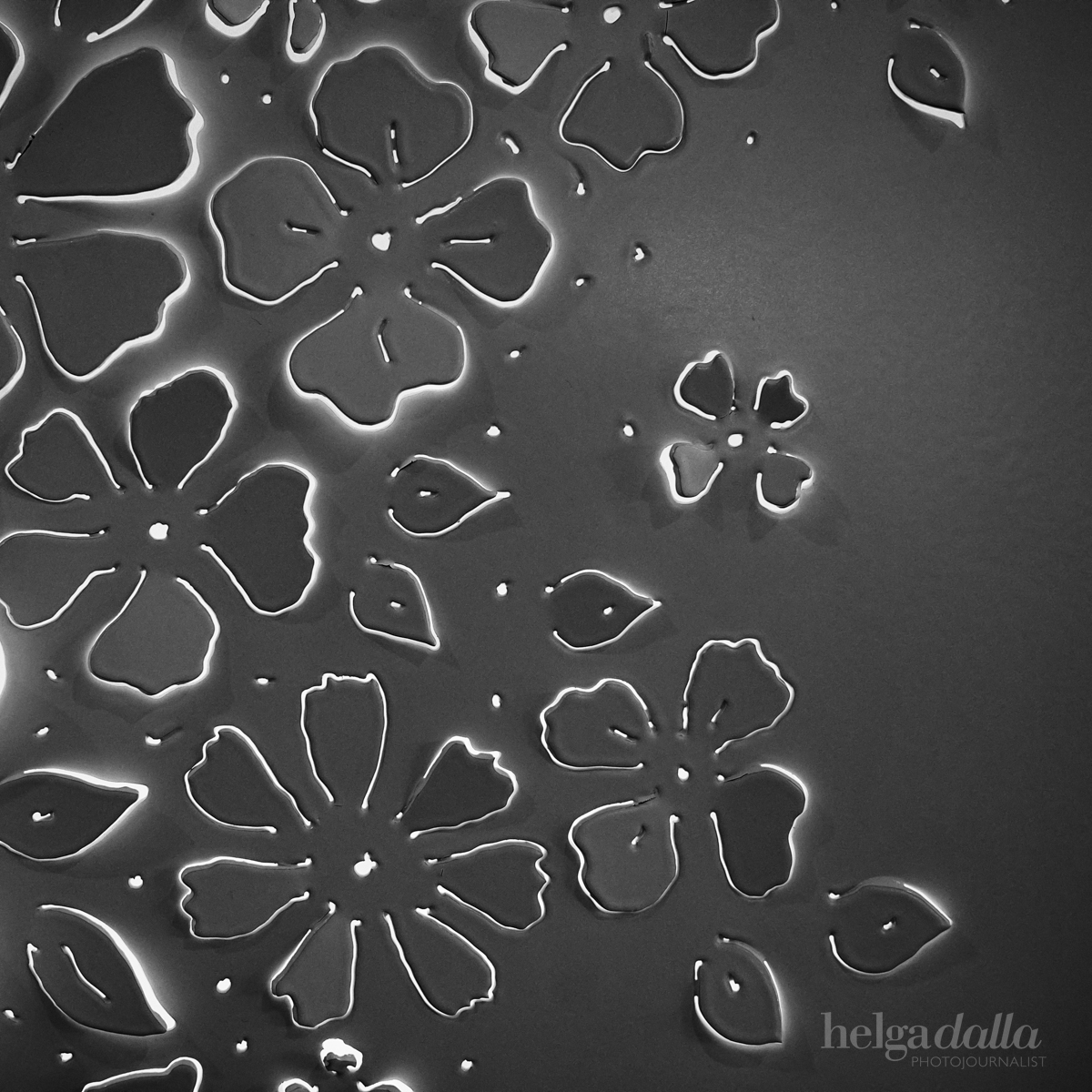 This image is a lampshade that had a flower design pattern cut out of the metal shade, which the light shone through. I love the creation and the magical light that this simple yet effective workmanship offered. It just had to be featured in my project.
"Wallpaper Art"
Day 128 (7 May 2016)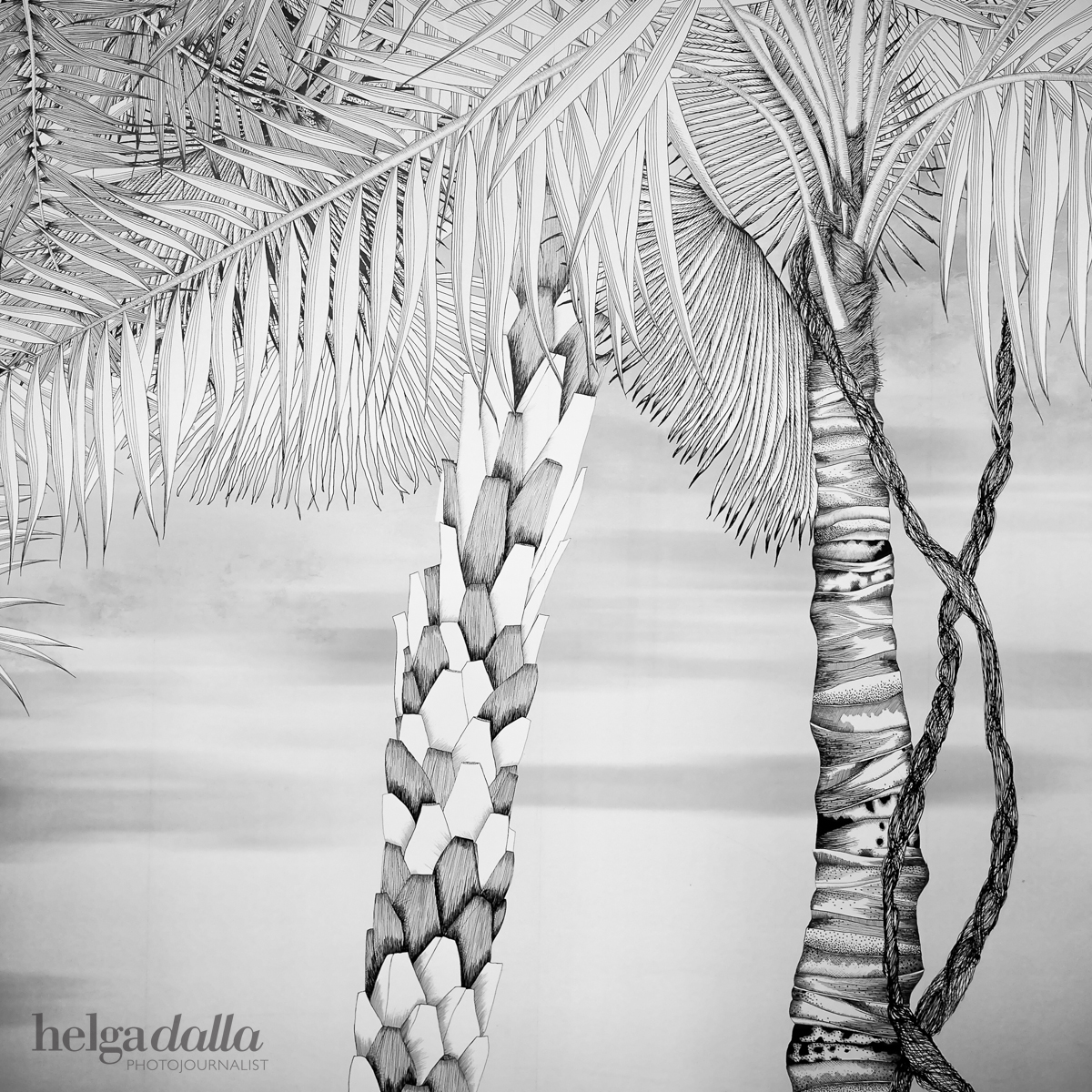 I spotted this really cool wall feature in a corridor at the new care facility at Arcare Maroochydore aged care facilities here on the Sunshine Coast. I really like the way it gave the ambience of being in the jungle surrounded by beautiful vegetation and palms. Creative designs like this go a long way when it comes to visual appeal.